---
Get Clear On Your Next Business Decision
Whether you're starting up a new practice and need direction on how to begin or your established practice is in need of an overhaul, our medical business strategist can help. Getting the help you need to start or grow your established business starts here. Customized plans developed to service every business type. Take a look:
Our Clients
New Practices (solo and groups)
Established Medical Practices
Residents
Allied Providers
Start-ups (new to business)
Sole Proprietors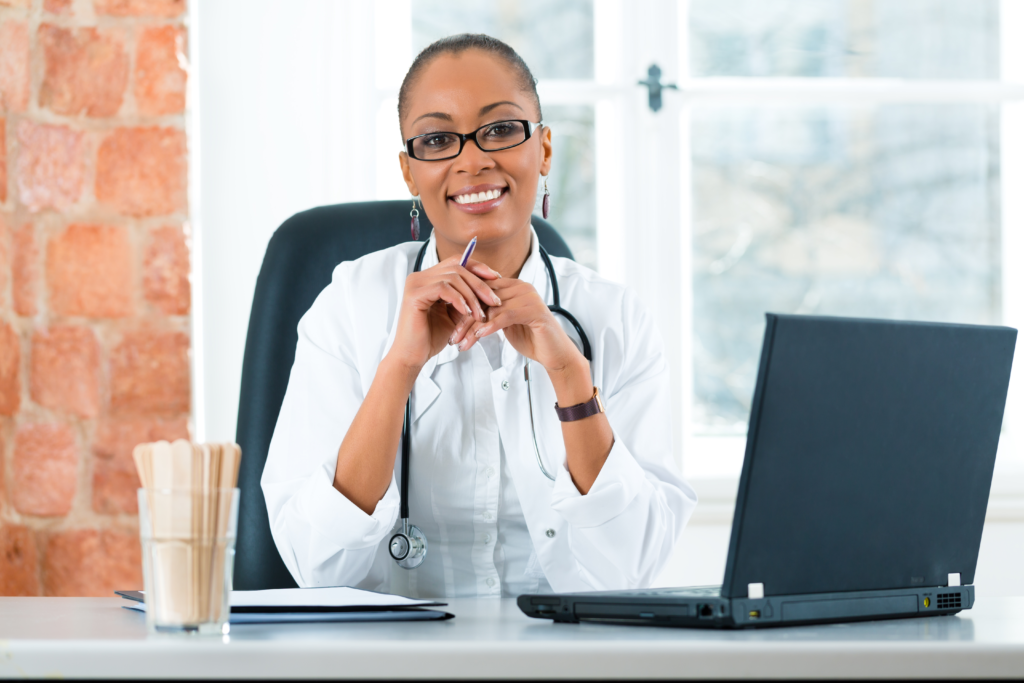 Let Your Next Decision Be The Right One
---
Business Development & Consulting
If you have an established practice or just starting out, our business development and consulting services are geared towards strategic planning and execution to bring your ideas and dreams to fulfillment.
With guided expertise, business owners bridge the gap between failed operation practices to achieving successful industry standards and beyond. Through this featured one-on-one consulting, your practice can eliminate the guesswork of how to achieve your business goals.
---
How Your Business Dilemmas Are Resolved
Business Operations Analysis is developed to work with executives to assist in resolving the most complex issues of their companies to extract all plausible causes of workflow hiccups. 
Revenue & Industry Research is performed to gain industry insights to create and feature concrete implementation within your business structure. 
Innovative Technology is employed to increase and streamline daily productivity. Our motto "work smarter, not harder". We assist in training and IT implementation.