The Evolution of Credentialing Is Happening Now
The credentialing process is evolving, and handwritten applications are a thing of the past. Thank goodness! Modified Solutions is steadfast in providing an exceptional and worry-free solution for your credentialing requirements.
Declutter.     Meet Deadlines.     Relax.

If you're looking to expand your enrollment networks, secure contracts, and reduce ignored correspondence notices, aligning your practice with an experienced service provider will capitalize your efforts and exceed your goals.
Modified Solutions is here to meet the demand. Offering optimum patient care is your #1 priority, but it's only achieved with an intentional focus on practice management solutions to integrate with your business. Increase patient enrollment and maximize reimburse by accumulative participation with insurers and facilities.
Credentialing & Payer Enrollment Services Offered
New Hospital Credentialing
New Insurance Panel Enrollment
Medicare/Medicaid Enrollment
Insurance Contract & Fee Schedule Analysis
CAQH Enrollment
PECOS Enrollment
---
Increase Your Network Availability & Revenue Now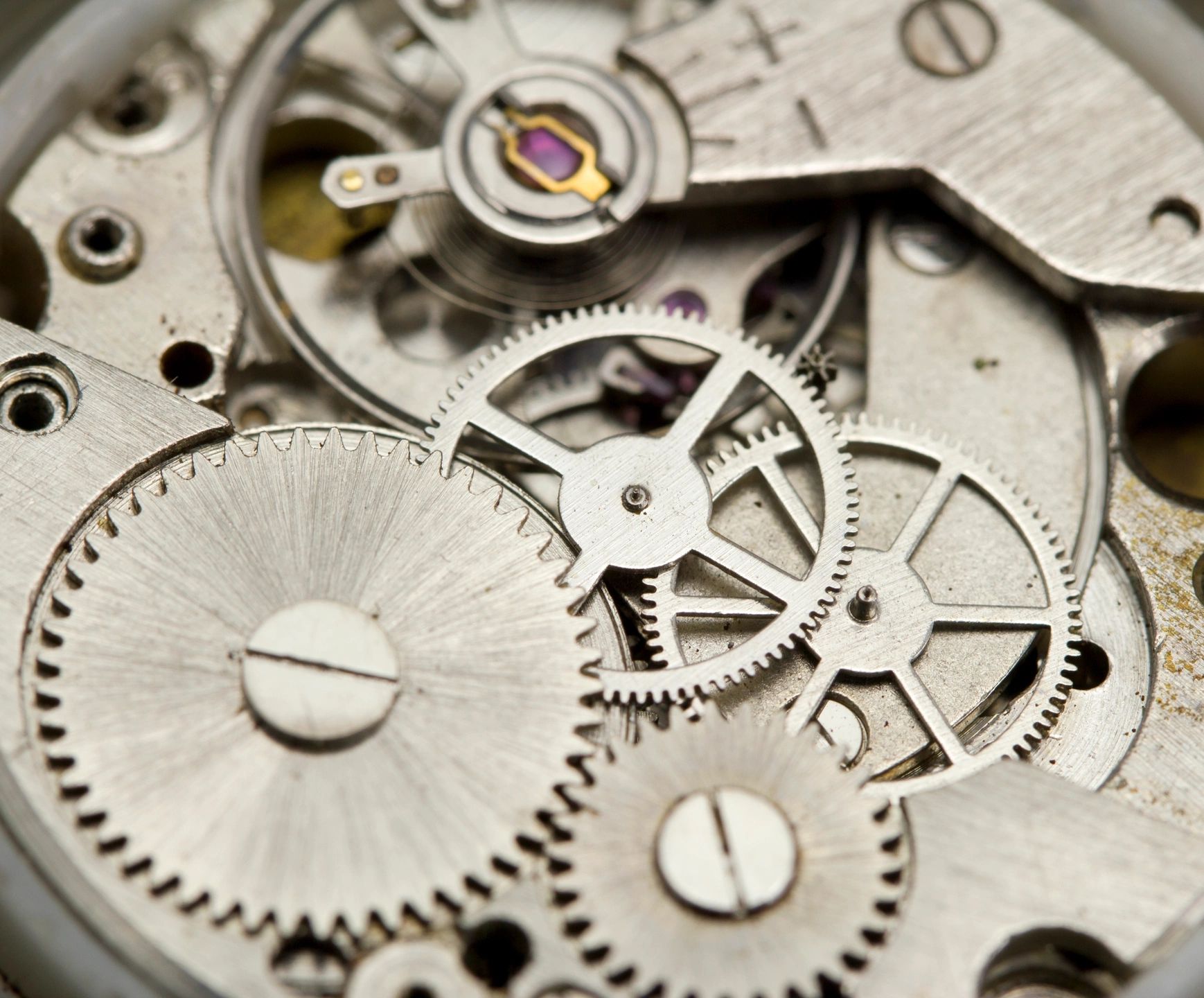 The Power of Collaboration
The success of enrollment is through collaboration. Partnering with Modified Solutions ensures that the best practices are established, and maintained. Working together as a team safeguards the loopholes of elaborate applications and the unique requests of each entity. The results? Faster enrollment, maintained compliance and increased revenue.
Get Help Maintaining Your Credentials
Sign up for our Sentry Maintenance Program.