Streamline Your Credentialing Maintenance Process
This program is a credential maintenance subscription service for those healthcare professionals who are presently contracted with various payers and have active privileges at the hospital and facility entities. The purpose is to provide updates to credentials, re-enrollment/re-credentialing requests, submissions, and upkeep in on streamlined method for you.
We become your centralized medical staff office point of contact for every hospital affiliations & privileges, insurance payer contracts, and provider profile databases you currently hold. Really, ALL of them. We'll ensure you remain compliant.
Organized.   Detailed.   Practical.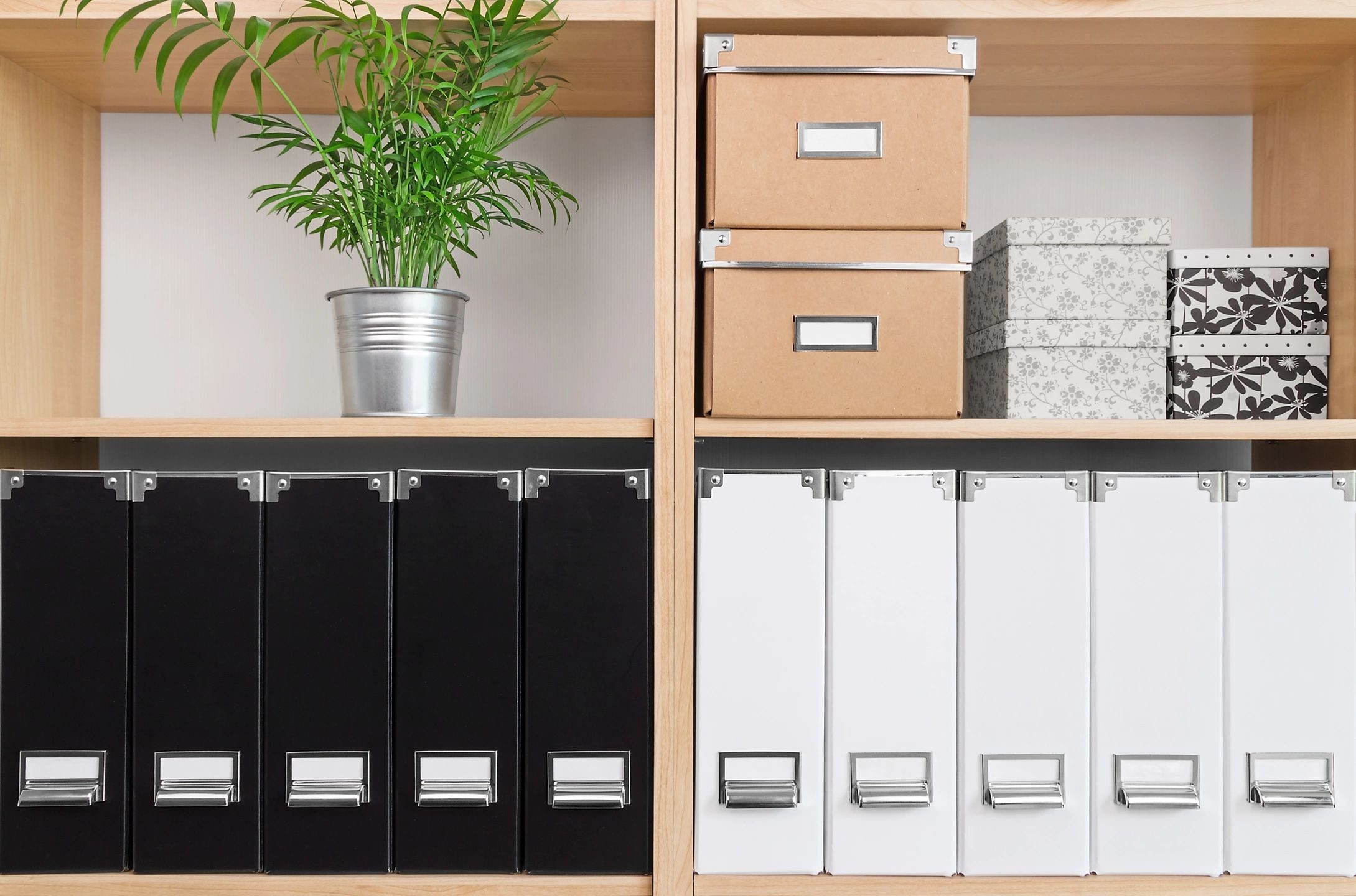 What's included in the Sentry Maintenance Subscription?
Re-credentialing and Reappointment
Medicare/Medicaid Revalidations
Demographic Updates
Health Insurance Panel Re-enrollment
Health Plan Terminations
Malpractice Expiration Reminders
CAQH & PECOS Attestation & Updates
DEA/CDS Expiration Reminders
General Liability Expiration Reminders
Practice Add-ons or Terminations
NPI Updates
Locum Tenens Assignments
Contract & Fee Schedule Analysis
Get Help Maintaining Your Credentials
You can cancel at any time!