Make Your Selection
The 90-Day Reset
103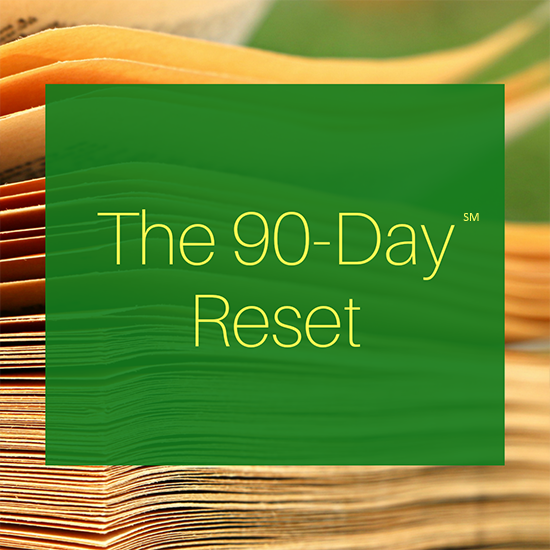 The traditional approach to addressing outstanding medical claims is a thing of the past. This Accounts Receivable Management (AR) solution has been created to rapidly reconcile outstanding medical claim accounts that are 90-days and older.
This short-term solution has a powerful impact by increasing your reimbursement potential. Here's what you can expect:
Discover resolutions of revenue hiccups with our thorough AR analysis.
Extensive follow-up and detailed reporting.
Receive an IMMEDIATE fix to your staffing shortages.
A dedicated and highly experienced billing analyst will be assigned to your case.
No long-term commitment required. Cancel at anytime.
Sign up now with our 30, 60, or 90 day plans!
Don't delay! This is a limited time offer. Plans are not to exceed 100 days. Claims exceeding filing limitations are not permitted.
_________________________________________
NOTICE: Please check your email spam and junk folders for order confirmation and further instructions. A representative will be in contact with you shortly.

Fees are priced per the number of claims. Be sure to add the appropriate quantity in your cart!

Prices are subject to change.

Quick AR Review and Reconciliation | Fees are priced per number of claims.
Still haven't found what you need? Give us a call 678-935-0520!