Reserve HIPAA Compliance Training & Complete Annual Risk Assessments
Use Promo code MS10 To Receive a 10% Discount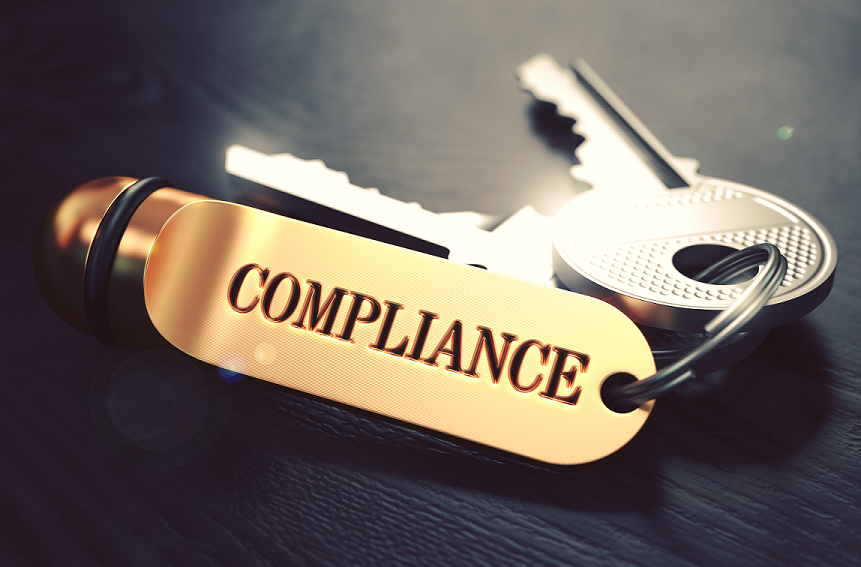 Let's face it, remaining compliant is a collaborative effort because it affects us all. The ethical and compliant requirements are to be taken seriously. Make every effort to ensure that it is upheld throughout your practice. Modified Solutions offers compliance training and technology resources for clients. Do your part and help protect sensitive records of the healthcare community.
Maintain Your Pristine Reputation
No matter the size your practice, or if you work independently, to uphold these standards, is a requirement of the law.
As covered entities, business associates, and subcontractors, we have taken a vow of committed to doing all we can to ensure the protection and distribution of all sensitive documents, records, and patient identification.
We encourage our clients to:
Take annual HIPAA training
Review Risk Assessments of your practice annually
Adapt to required regulations, as often as needed to remain compliant
Maintain accurate records through detailed documentation
Correct and encourage future prevention of the necessary gaps found within your organization.
---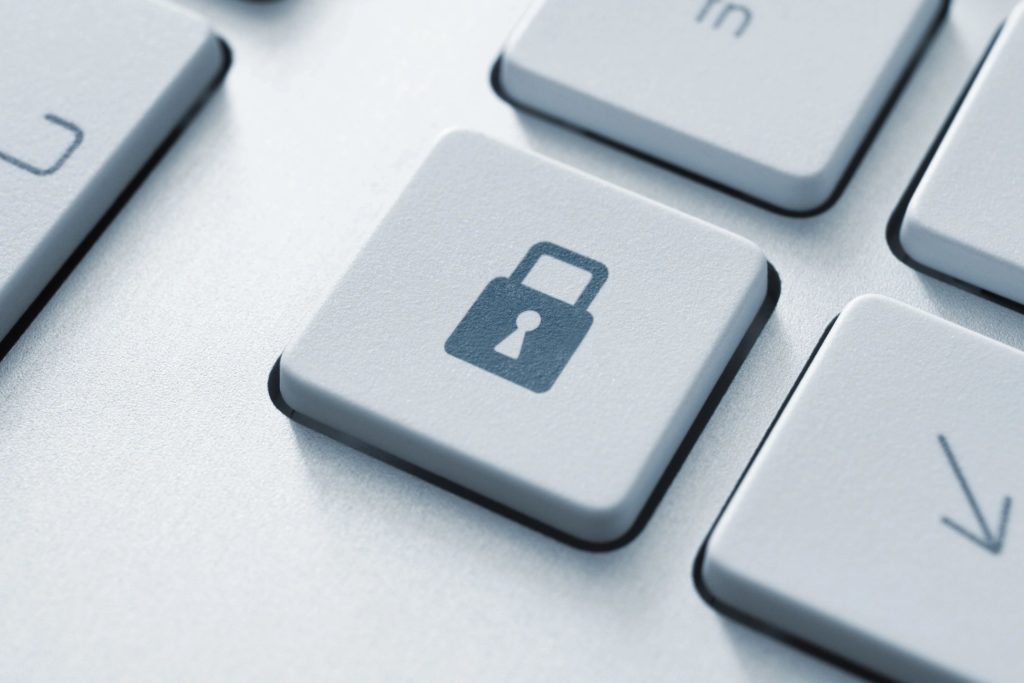 Backup.     Protect.     24/7 Surveillance.
The ever-changing climate of the healthcare industry causes for ingenuity, adaptability, and the diligent deployment of business ethics. We are able to uphold these standards through innovative technology. As Business Associates, Modified Solutions stays ahead of the game by adopting these core principles in every aspect of our service, while staying in compliance with the HIPAA Privacy Rule & HITECH regulations.
We offer integrated software solutions for easy document upload and download, fully integrated medical billing software for easy MIPS qualification and tracking, and EHR solutions.
Our cloud-based platforms are supported by the highest SSL, TLS certificates, and carry the required 256-bit encryption.  We use SaaS platforms that provide reviewing, updating, and submitting requests at no additional cost to you. Our platforms are protected, monitored, and housed securely 24/7. Modified Solutions is committed to your success.