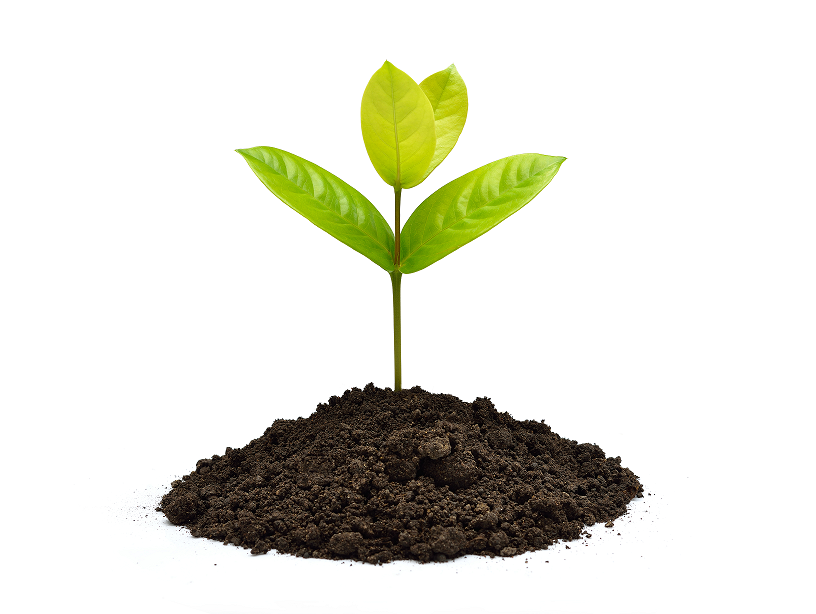 Experience Growth Beyond Your Greatest Expectations
Gain the support you need to grow in every area of your practice. Here's what you get:
Experienced Billing Service Provider
Permanent Committed Support
Full Revenue Cycle Management
Fully Compliant, Ethical, and Secure practice management features
Drastically Cut Admin Training & Development Cost
Annual HIPAA training & Risk Assessment services are available.
Receive one-on-one support with a dedicated billing analyst
Thrive Financially With Our Professional Billing Services
Meeting the demands of today's billing challenges just got easier because we've designed billing solutions for your success. No matter the size of your practice, our billing analysts can provide the support you need to increase higher yields of revenue.
Consistency and timely service make insurmountable tasks of medical billing possible to overcome. Our company is here to assist you by providing a wide range of medical billing services tailored to your needs. We're committed for the long-haul, with you.
We Guarantee Consistent Streams of Revenue For Your Practice
Who We Bill For
Select Physician Specialties
Allied Providers, Surgical Assistants & Surgical Facilities
Behavioral Health Specialists & Facilities
Certified/Licensed Professional Counselors
Registered Dietitian Nutritionists and many more!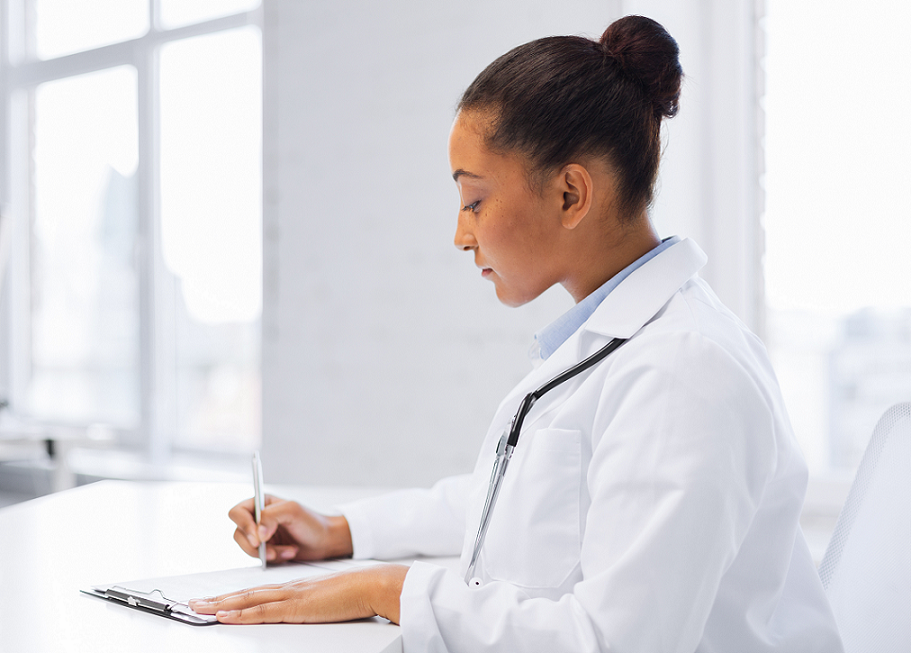 Just a Few Additional Perks
98.7%
1st-Time Claims
Submission Rate
Increase Your
Revenue by
30% or more Annually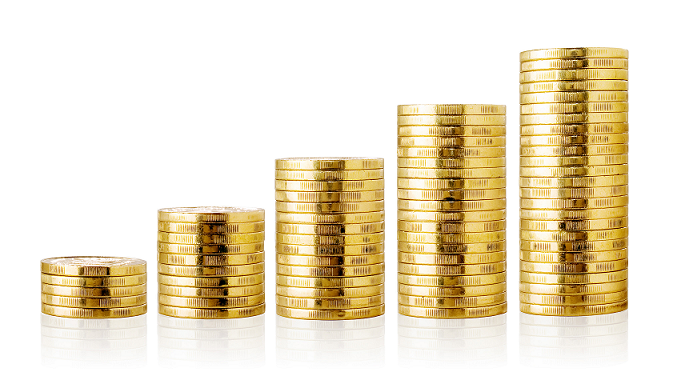 Service fees are priced competitively and are based on your unique service needs. There are no hidden costs. It's really Simplistic.
Your Accounts Receivable Management Solution Awaits