Thrive Financially With Our Professional Billing Services
Meeting the demands of today's billing challenges just got easier because we've designed billing solutions for your success. No matter the size of your practice, our certified coders and claim analysts can provide the support you need to increase higher yields of revenue.
Consistency and timely service make insurmountable tasks of medical billing possible to overcome. Our company is here to assist you by providing a wide range of medical billing services tailored to your needs. We're committed for the long-haul, with you.
Closing the Revolving Door of Your Business Office
Your business office has been a revolving door for some time now. Every couple of years (sometimes even months) there's someone newly hired who is uncommitted and inexperienced with the fast-paced requirements of being a successful medical biller.
In your very best efforts, you've committed so much time, energy and MONEY on countless hours of interviews and training, all while your practice continues to suffer financially. We want to help put an end to this cycle to bring financial stability back to your practice where it belongs. Our professional medical billing service is your SOLUTION.
---
We Guarantee Consistent Streams of Revenue For Your Practice
---
Your Revenue Cycle Management Solution
The process and responsibilities of maintaining the complex tasks of medical billing require a team of dedicated, highly-experienced professionals who understand the significant importance of accurate revenue management. Modified Solutions' goal is to provide a "one-stop-shop" process that simplifies your billing nuances and increase the overall revenue of your practice. Our Revenue Cycle Management adheres to 3 concepts:
Prevention: For Accurate & Compliant Billing
Define Key Metrics: To Improve Areas of Revenue
Measurable Success: To access areas of improvement and growth
Why is this significant?
It provides the data of your potential practice earnings. We provide full Revenue Cycle Management solutions to meet the work size of your practice needs which include charge entry, claims transmission, payment posting, accounts receivable management, and 90-days of patient invoicing services. Modified Solutions streamlines your revenue management cycle so you can focus on what matters most: patient care.
At each stage of the process, we'll ensure to apply the required expertise to maximize your reimbursement, use data and reporting indicators to initiate areas of improvement for your aging accounts receivables.
Monitor, Analyze, Revise:  

Your Accounts Receivable

In a nutshell, the length of time it takes for a claim to be paid varies from payer to payer and provider specialty type. Healthcare provisions, benefits, and guidelines all are the deciding factor of how and when a clean claim will be paid. We measure your revenue management by using payment trends to expound upon best billing practices to maximize your reimbursement.

On average, a clean claim will be processed and paid by an insurer within 15 business days. While leaving a little wiggle room for processing delays, we measure successful reimbursement for our clients at 30 days or less. Take a look to see if your practice is on target:
Pays in 30 Days or Less 
This is the most ideal payment trend that every practice should strive for. A clean claim submission has been achieved. No errors were found. You're reimbursed within 15 business days. Great job!
Pays within 60 days
Not so bad, but the claim requires immediate attention in order to achieve payment. Corrections and or reconciliations should take place here. The follow-up process should be handled in the utmost of care.
Pays in 61 days or more!
Extensive appeals, unaddressed correspondences, poor follow-up, and or missed patient invoicing are delaying the payment of your claim(s). Your practice is losing money every day.
Who We Bill For
Select Physician Specialties
Allied Providers, Surgical Assistants & Surgical Facilities
Behavioral Health Specialists & Facilities
Certified/Licensed Professional Counselors
Ambulatory & Rehab Facilities
Registered Dietitian Nutritionists and many more!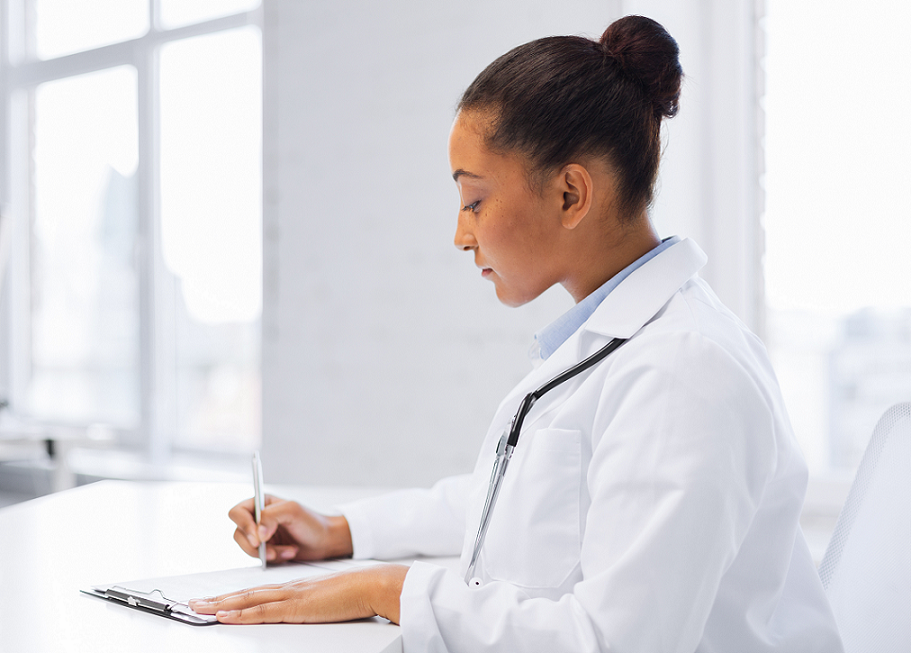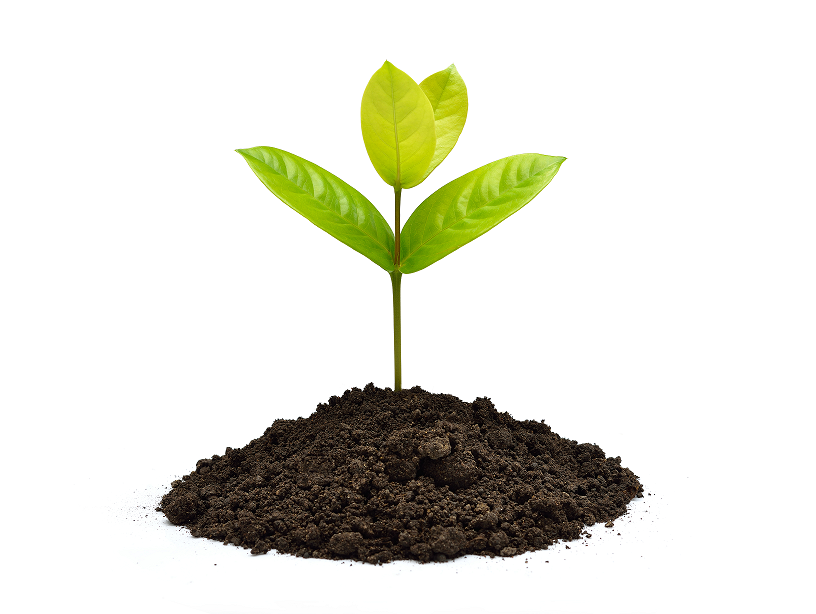 Experience Growth Beyond Your Expectations
You're a part of a unique demographic who needs to be supported by a dedicated claims analyst. Gain support in every area of your practice and reap the benefits:
Experienced Billing Service Provider
Permanent Committed Support
Accurate Billing
Full Revenue Cycle Management
Fully Compliant, Ethical, and Secure practice management features
Drastically Cut Admin Training & Development Cost
Annual HIPAA training & Credentialing services are available.
Gain expertise industry knowledge through our business analysis
Receive one-on-one support with a dedicated billing analyst
Monthly status of your accounts with updates & 90-days patient invoicing included
Receive exceptional client service and much more!
Just a Few Additional Perks
98.7%
1st-Time Claims
Submission Rate
Increase Your
Revenue by
30% or more Annually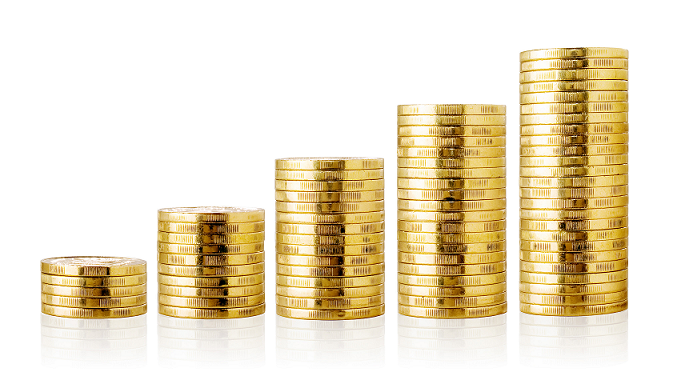 Service fees are priced competitively and are based on your unique service needs. There are no hidden costs. It's really Simplistic.
Additional Benefits
Rectify outstanding account receivables balances.
Alleviate clerical responsibilities and focus on patient care.
Increase a surplus of savings by eliminating unnecessary accounting practices.
Maintain transparency with your billing analyst on the status of your accounts.
Improve overall financial performance.
Maintain positive relationships with your patients.