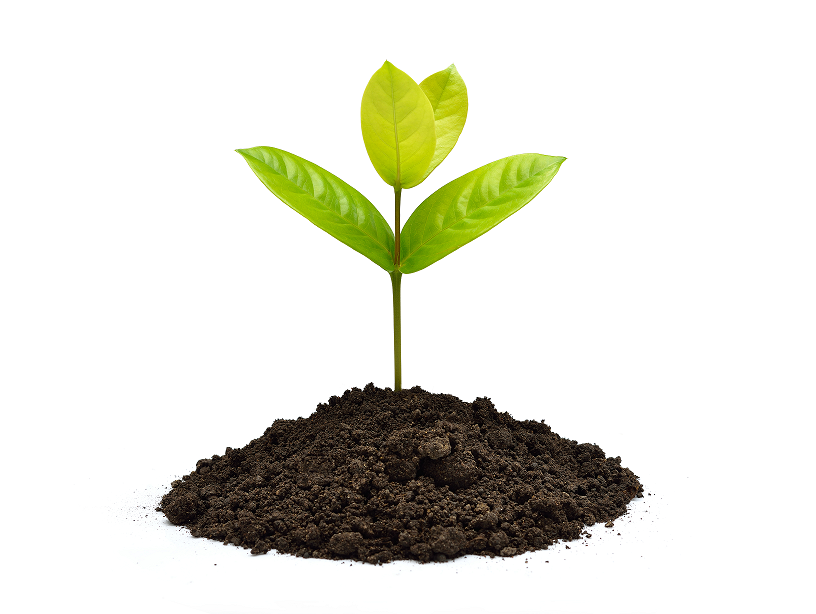 Increase Your Reimbursement by 30% or More
It benefits you to outsource your billing with Modified Solutions. Here's why:
Drastically cut administrative, payroll and operation costs
Maintain your account receivables with a professional revenue cycle management
Receive monthly detailed reporting of all active claim accounts
Secure consistent streams of revenue
Experience continual maintenance of contracts, credentials and network assignments*
Obtain committed support with a dedicated and experienced billing analyst
Partner with a fully compliant, ethical, and secure service provider
Plus, annual HIPAA training & risk assessment services are available.
Access to EMR, electronic eligibility verification, and scheduler software available upon request
Ready To Gain The Support You Need?
We're committed to our clients for the long haul.
Our Clients:
Family Practice Physicians & Specialists
Nurse Practitioners & Clinics
Laboratory & Surgical Facilities
Behavioral Health Specialists & Facilities
Certified/Licensed Professional Counselors
Allied Providers, Surgical Assistants
Registered Dietitian Nutritionists and many more!
Don't see your specialty? Just give us a call. We can help!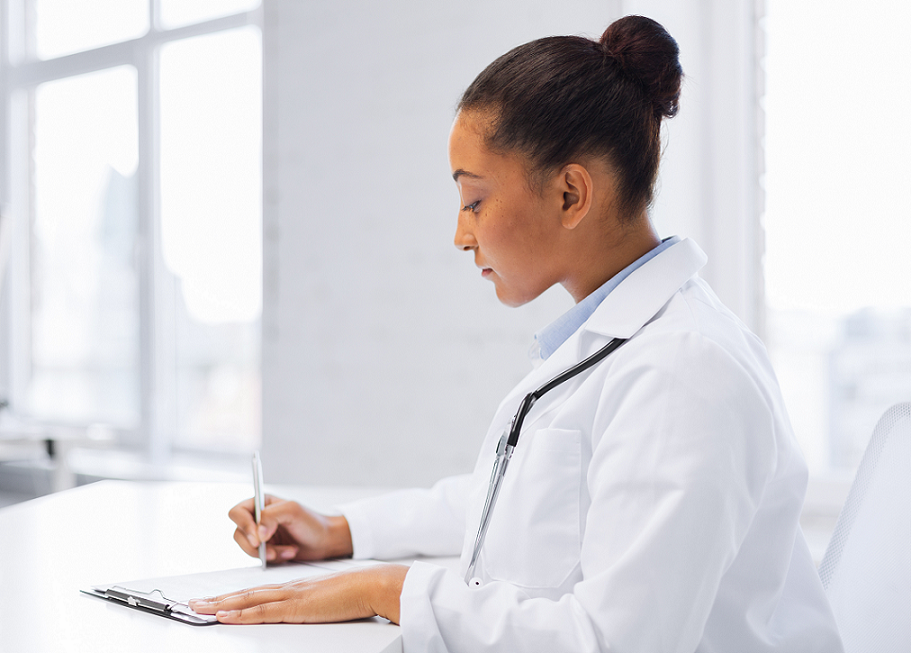 Recover & Thrive Financially with The 90-Day Reset
Have an Outstanding Accounts Receivable?
The 90-Day Reset Is Your Answer! No long-term commitment required.
Never Worry About Being Nickel and Dimed Ever Again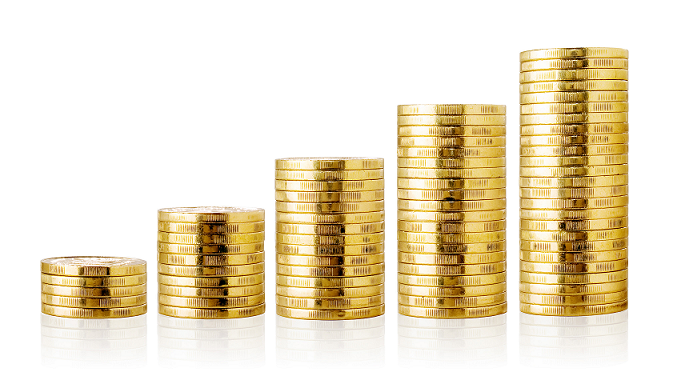 You Deserve Practical Fees That Are Fair
Don't get blindsided by the frivolous fees of other billing companies. There are no hidden costs or monthly administrative fees.
View our pricing here.
Just a Few More Things You May Want to Know About Us
We complete extensive HIPAA training annually.
ePHI is handled and housed securely.
Compliance is fulfilled through annual risk assessments.
We adhere to the HIPAA Omnibus Ruling of 2013.
We feature a 98.7% 1st-time claims submission rate.
This means you get paid faster with our clean claim analysis.
Think You're On Target with Account Receivables Management?