Get The Support You Need
with Professional Billing Services
100%
Supported By A Dedicated Billing Analyst
24hrs or less
Initial Claim Submission
99.8%
Clean Claims Submission
30% or more
Revenue Increase
$5.8M
Accounts Receivable Recovered
Data Scrubbing | EDI Review
Payer Guideline Review for Accurate Claims Adjudication
Claims Processing: Charge Posting & Submission
Demographic Auditing & Updates
Eligibility & Benefits Verification*
Accounts Receivable Management
EOB Posting & Financial Discrepancy Audits
Denial Management for Faster Payments
Contract & Fee Schedule Analysis
Reconsiderations & Appeals
Monthly Detailed Reporting
Cost-Effective Pricing
Percentage rate as low as 7.5% on revenue earned
A minimum flat rate of $600.00/mo may apply.**
Need a Reset Without the Long-term Commitment?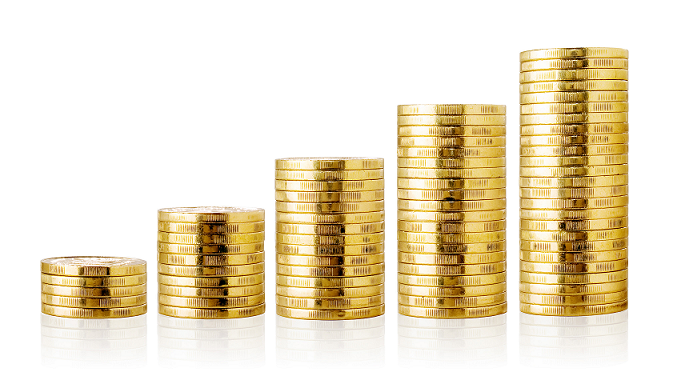 Recover & Thrive Financially with The 90-Day Reset℠
If your practice has outstanding accounts receivable, this is your answer!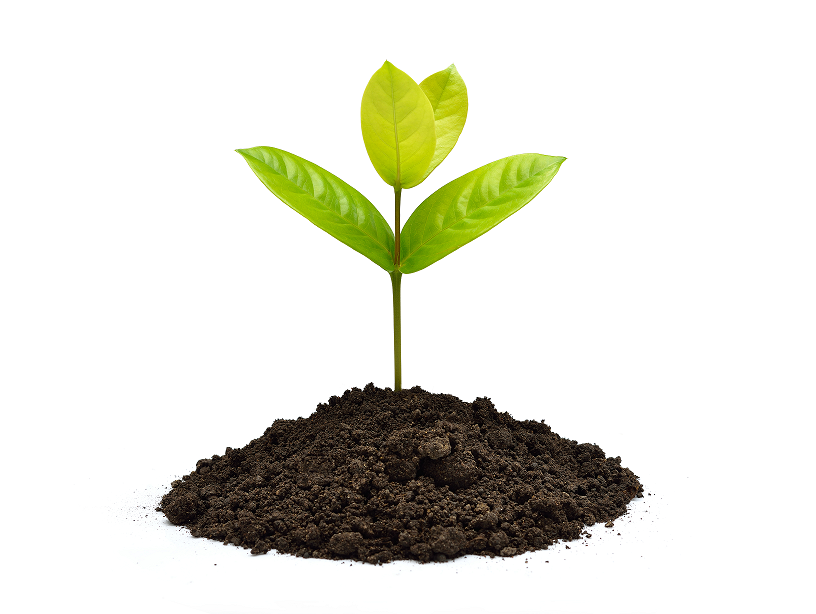 Partner with Us and Flourish
Secure consistent streams of revenue and increase your reimbursement by 30% or more!
Drastically cut administrative, payroll and operation costs.
Gain professional revenue cycle management no matter the size of your practice.
Partner with a fully compliant and secure billing service.
---
Successful Reimbursement Starts with Applied Analysis
Think You're On Target with Accounts Receivable Management?
Checkout Our 3 Core Concepts for Revenue Cycle Management Success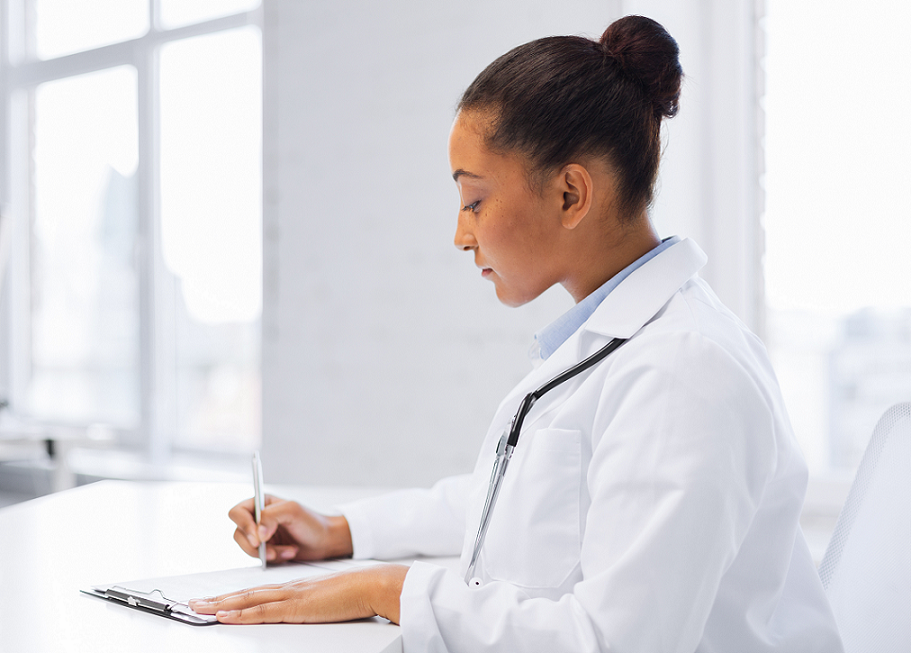 *Eligibility and Verification services are outsourced. Additional fees will apply.
**A monthly minimum income threshold applies to qualify for this billing service. This monthly flat-rate fee may apply.